Yeolight new candle-like OLED lighting panels to soon hit the market
Yeolight Technology (which was spun-off Visionox in May 2015) developed candle-shaped transparent OLED lighting panels. The segmented panels have five different lighting panels each with its own brightness. The total size is 11.26 x 26.26 mm (with a thickness of 1.05 mm).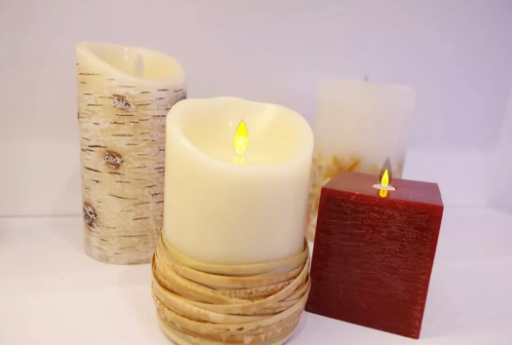 Yeolight tells us that these new OLED candles has been developed for a customer that will soon ship its final product to the market. The panels are now in production.