The Hongqi H9 Sedan launches in China with OLED taillights made by Yeolight
China-based OLED lighting developer Yeolight Technology announced that its OLED panels were adopted by Hongqi in its latest H9 flagship sedan which is now being launched in the Chinese market. Hongqi is owned by FAW Car company and is actually the oldest Chinese passenger car brand.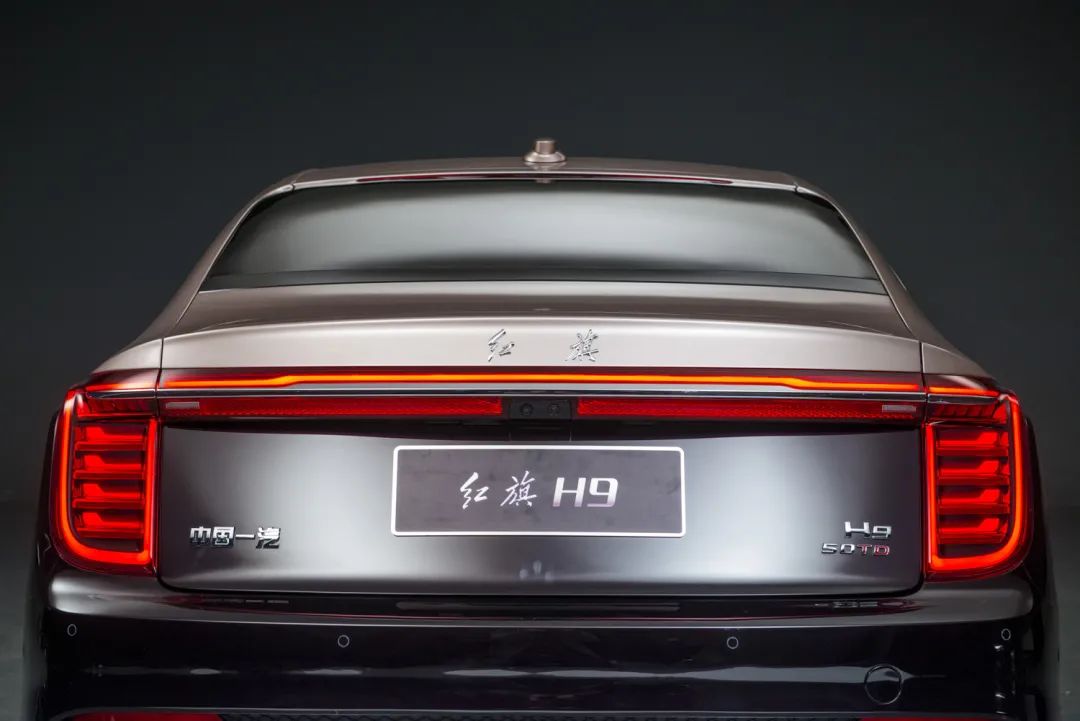 The H9 uses 4 red OLED panels in each module. The panels are 131x32 mm in size and have 5 segments each. The color coordinate is CIY(0.69, 0.31).